Expert Insights
Into Temperature Applications
From insights into how our processes work to top tips on using thermometers to save energy, ETI regularly produces expert content fuelled by decades of operation and temperature knowledge.
As the UK's largest thermometer manufacturer, ETI also contributes regular insights to news editorials produced by national and trade media. We provide commentary on various topics, from insights into current issues to sharing case studies on how our products are used across industries.
If you are a member of the media and would like to discuss an opportunity, please contact:

marketing@etiltd.co.uk
Click the links below to read
Read ETI Recent Blog Posts Below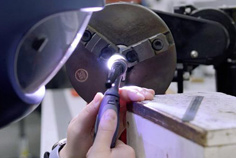 ETI Department Spotlight: Production
We have two production departments at our factories in Worthing, West Sussex: Sensors and Instrumentation. We spoke to Simon Dugdale, Sensors Production Manager and ..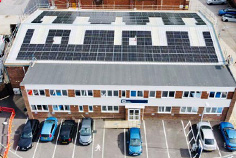 ETI Strengthens Sustainability Commitments
ETI has made significant progress in reducing operation emissions over the past year, with plans to reduce them further by 2030...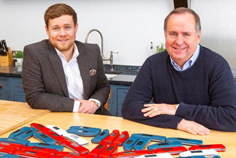 As ETI's founding father Peter Webb hands over the reins to his son, Jason, we look back on the Electronic Temperature Instruments legacy to date, a journey which started in 1983...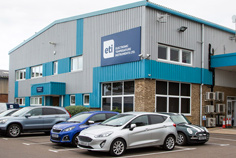 ETI Introduces Mental Health Training in the Workplace
Depending on the text above or below could highlight and use these boxes for some important things about ETI...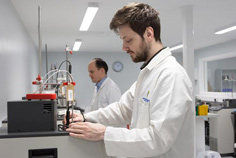 ETI Department Spotlight: Quality Assurance
We are equipped with a state-of-the-art UKAS laboratory and service/repair centre. We spoke to our Quality Manager, Andy Reid, about what accreditations we hold at ETI...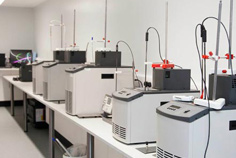 New state-of-the-art UKAS Calibration Laboratory
In the company's latest and purpose-built factory, ETI has again invested considerably in providing improved facilities with additional space, staff and state-of-the-art calibration equipment...