Image Bank for Distributor Promotions
At ETI, maintaining close partnerships with our distributors is a priority. Through the Distributor Assets portal, ETI distributors may link through and request access to key assets. Please find the buttons below to our library of high-resolution product images to logos and videos and all your key marketing materials . These are for ETI distributors to fulfil website, print and other promotional requirements. Each product has a selection of images for you to choose from.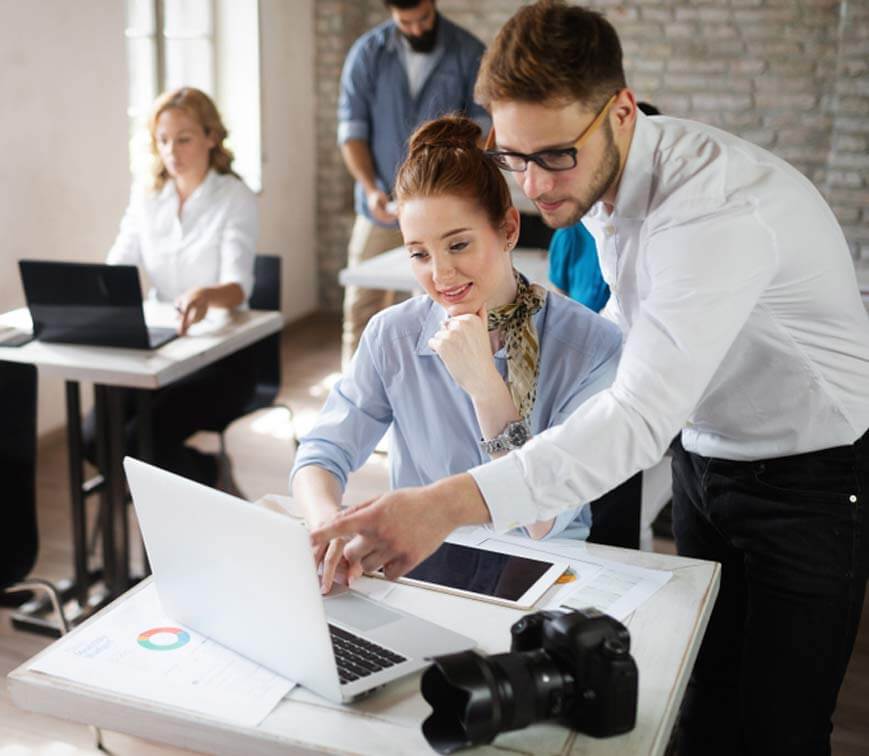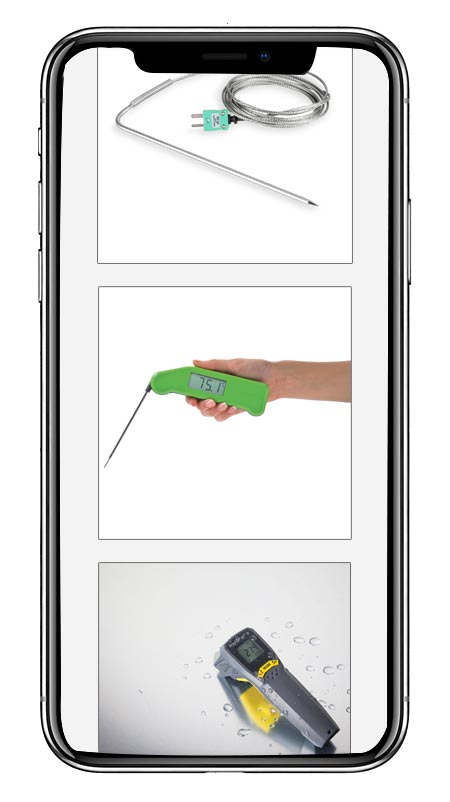 Most frequent questions and answers
The Image Bank has been created for the benefit of our distributors to download and use the assets for promoting our products. These include our Marketing Guidelines, high resolution product images suitable for your web, print, promotion requirements and more.
The access is restricted to ETI distributors only. In order to request access, you need to contact us directly.
Click the button below and send your request through our online form or send an email directly to sales@etiltd.com. You will then receive a user name and password from our team to access the galleries.
Please note that you should not attempt to change the log in details.
Once you have entered your given user name and password, you can then login and start using the Image Bank.
Once you have entered your given details in the log-in screen you will see the gallery of different categories.
Use the numbered page links to view all of them, then click on the category you require.
Once clicked you will see all available thumbnail images for that category. Once again you may click the numbered links to navigate through the thumbnail images within that category. Click any desired image thumbnail.
You will then be presented with the relevant larger high resolution image. To download the image to your computer or device simply click it once.
You will then be offered the option of saving it or opening in your desired application.
Use the next/previous buttons at top right of page to browse through any further possible image downloads in the category.
PS! Clicking 'ETI Image Bank' at the top of the page will take you back to the category selection pages for further selection of downloads in a different category.


If you're having any issues with using the Image Bank, please contact us for assistance.
Click the Buttons Below for the Image Bank or Request Access