We'd love to hear from you
From contacting a specific member of our sales team to receiving more product and account support, we are here to help.
Get in touch with us by providing details of your enquiry via the contact form  and a relevant member of our team will work to respond as quickly as possible.
Alternatively, you can email us at sales@etiltd.com, or call us on +44 (0) 1903 202151
For any bespoke calibration points, we will be in touch after you've sent us a message with your request!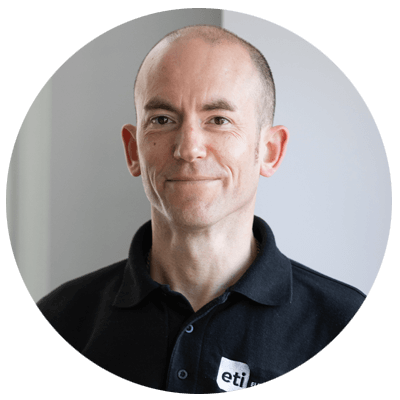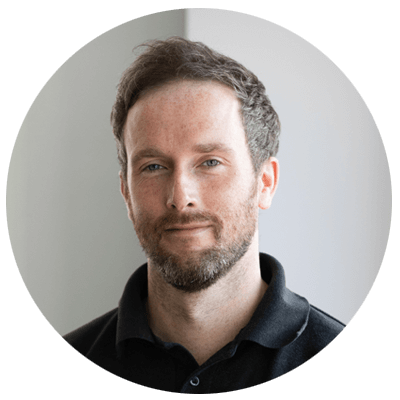 Matt
Sales office supervisor
Abigail
Sales Administrator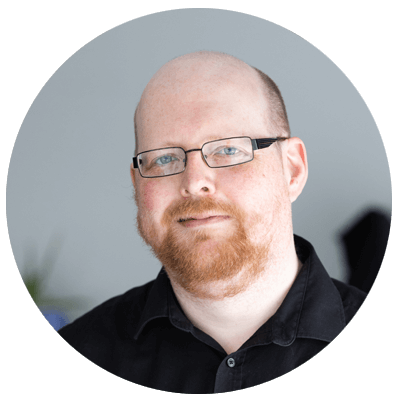 Michael
Sales Administrator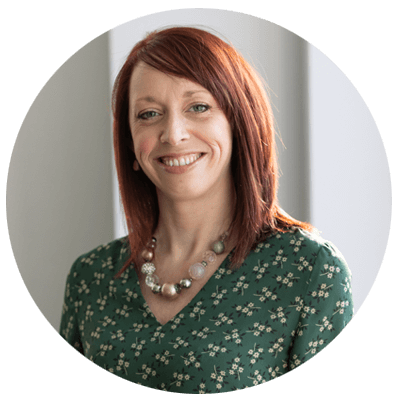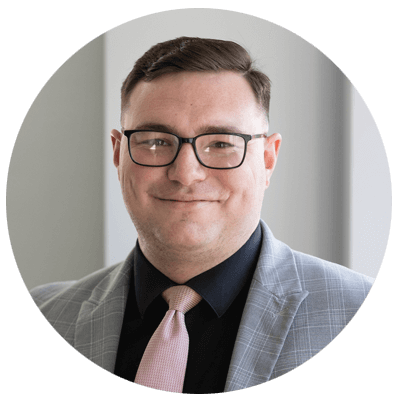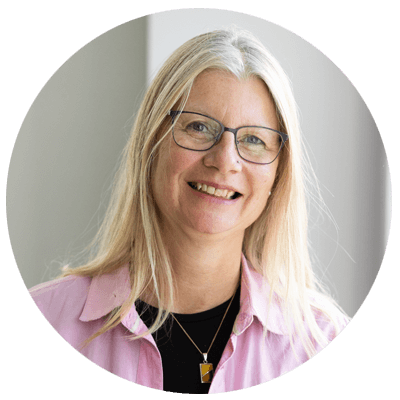 Lorraine
Sales administrator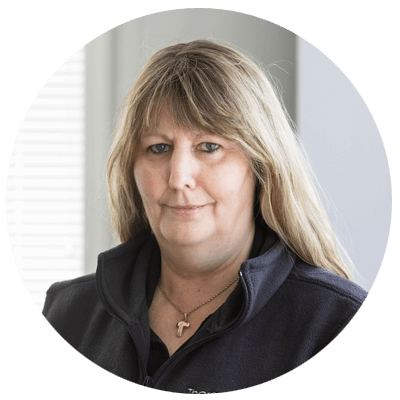 Trish
receptionist/sales administrator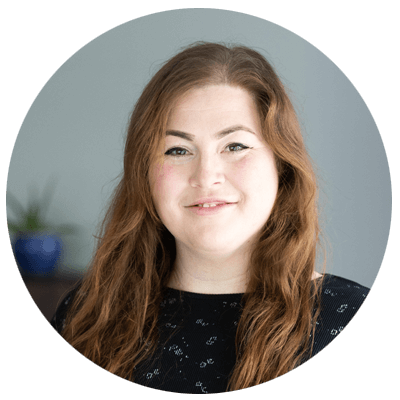 Derillyn
Export sales administrator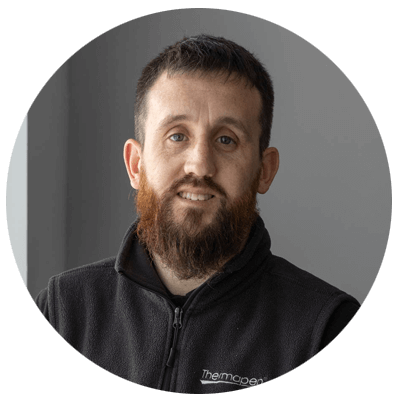 Liam
Export Sales Administrator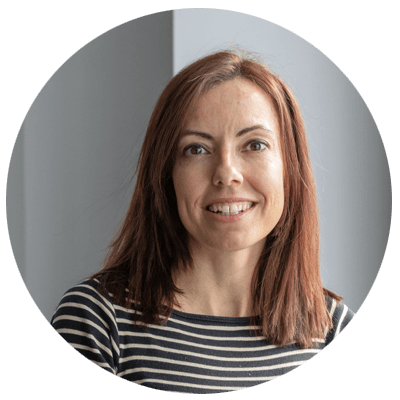 Izaskun
export Sales administrator
North America, South America, Spain, Portugal & Italy
UK Regional Sales Managers
People like you have also found their answers by reading the most frequently asked questions
Electronic Temperature Instruments Ltd address