Be a Part of the ETI Family
Still a proud family business, ETI employs around 180 people across three sites on the West Sussex coast in the UK.
We are a family-run, award-winning digital thermometer manufacturer, producing digital and infrared thermometers for food service and industry together with dataloggers, moisture meters, humidity and pH meters.
Be a Part of the ETI Family
Staying on Trend and Solving Problems for Our Customers
Central to our DNA is an innovative mindset that enables us to stay on trend and solve problems for customers. For example, recent years have seen a huge demand from Wi-Fi and Bluetooth enabled products, prompting us to develop a new and ever-evolving range to meet this market. In 2018, ETI won the Queen's Award for Enterprise for Innovation, our fourth such accolade in just six years.
This recognition would not be possible without our team of dedicated and highly skilled people, many of whom have been with us for more than 20 years. By joining ETI, you will have the opportunity to learn from the some of the most experienced people in the trade.
Don't just take our word for it. Our colleagues at ETI routinely provide us feedback on all aspects of working in the business. We adopt an open-door approach and are always willing to listen. Here are just a few reflections from our employees on what it is like to work with us.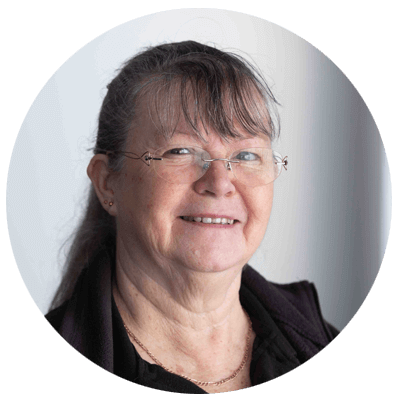 Team Leader - Sensors Production
I have worked for ETI for 20 years. Having started as a general assembler, I worked my way up to Team Leader and now have a team of six people that work with me.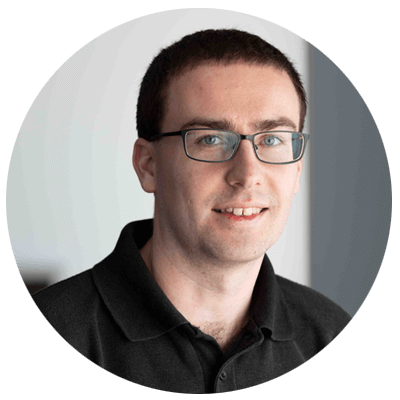 I started working at ETI as an apprentice, attending college one day a week to gain a BTEC Level 3 National Diploma in Electronics.
Throughout the apprenticeship, I worked for various departments, including sensors, after-sales and calibration. I then completed an HNC in electronics.
The apprenticeship and consequent experience in manufacturing at ETI have led me to a fault-finding role where I support two production facilities.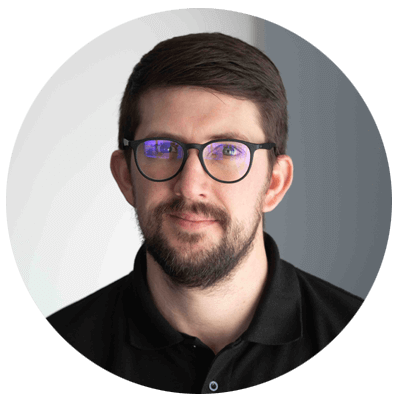 I have worked for ETI for ten years across many departments. I started in despatch before working in instrumentation, UK sales and technical sales. I'm currently a part of our research and development team, overseeing the development of new and exciting products.
Here you will information on all of our openings, including key information on the role and what we are looking for in a candidate. If you have further questions about the role, please do not hesitate to contact us – we will be happy to answer your queries. 
If you are interested in joining the ETI family, please submit your CV and covering letter to hr@etiltd.co.uk. When doing so, please also quote the job role that you are applying for, your salary expectations and any other relevant information to support your application.
We treat all applications with the strictest confidence – see here our Recruitment Privacy Notice.
If none of the jobs listed are of interest to you, or there isn't any offers below, please revisit our website on a regular basis.
Electronic Temperature Instruments Ltd address
Follow ETI on Our Social Channels